Anna – counselling for prostitute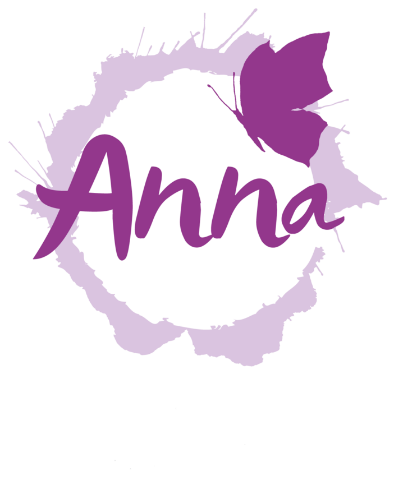 We are there for you
We advise, accompany, support and provide information for women, men and transgender people, who are current or former prostitute in Heidelberg in the fields' of
brothels
massages
self-employment
schedule flats
escort service etc.
We also support you as partner, friend or relative as well as professionals from organizations, authorities, schools and others.
Our offers
All our offers are appreciative, open-ended, free of charge and anonymous on request. If necessary, we work together with interpreters.
You need a medical examination?
We offer a free gynaecological examination, medical advice and prescribe medicaments if necessary through a volunteer doctor – even without health insurance. If you want we provide transport to your appointment and accompany you for the examination.
You have legal questions?
We inform you about the social and immigration law issues or the Prostitution Protection Act. Further we assist in filling out application documents and accompany you to authorities and offices.
You need a health insurance?
We support you to apply for a health insurance.
You have personal issues?
If you are not feeling well, have problems in your relationship or family, you experience discrimination and you are looking for someone to talk to – feel free to contact us.
You are pregnant?
We will assist you during your pregnancy and afterwards. If it was unintentional we help your to make decisions. We support you in your concerns and answer your questions.
You have little money or debts?
If you do not have the money for essentials, we can quickly offer advice and help you.
Do you have questions about safe working?
We are happy to talk with you about all matters relating to sexuality, contraception, protection against disease and violence.
You want to take new paths?
We help you to develop new career perspectives, to write applications, to find a new apartment or to attend a language course. You may also want to return to your home country, then contact us and we will find solutions with you.
Streetwork – Anna on site
We are regularly on site for you. We, the two social worker of Anna and our volunteer interpreters reaching out to the brothel businesses in Heidelberg. We present our consulting services, distribute our multilingual flyers, answer your questions and give appointments directly.
About Anna
Anna is a counseling service for people in prostitution in sponsorship of Diakonisches Werk Heidelberg. Anna exists since 01.07.2018. The name is based on the well-known Heidelberg woman Anna Blum (* 1843 to † 1917), who has been committed to socially disadvantaged women and their rights.
Prostitution is a complex field in which people are affected by stigmatization, prejudice and exclusion, as in no other area. The reasons for engaging in prostitution are diverse, ranging from a self-determined decision to great economic poverty and dependencies. Regardless of the reasons for prostitution, we offer all those seeking advice comprehensive support and try to reach them with our offers.
The consulting offer Anna is funded by the city of Heidelberg.