Anna – expert counselling for people in prostitution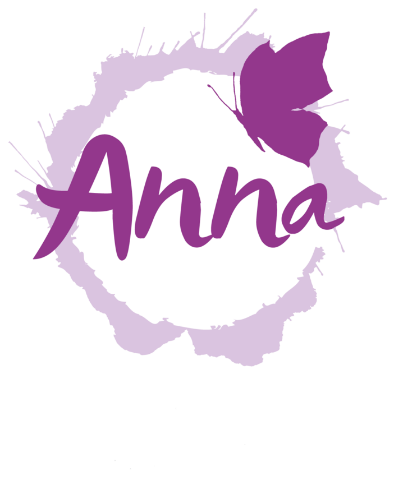 We are there for you
We advise, accompany, support and provide information for all gender identities, who are current or former prostitute in Heidelberg in the fields' of
brothels
massages
self-employment
schedule flats
escort service etc.
We also support you as partner, friend or relative as well as professionals from organizations, authorities, schools and others.

About Anna
Anna is a counseling service for people in prostitution in sponsorship of Diakonisches Werk Heidelberg. Anna exists since 01.07.2018. The name is based on the well-known Heidelberg woman Anna Blum (* 1843 to † 1917), who has been committed to socially disadvantaged women and their rights.
Prostitution is a complex field in which people are affected by stigmatization, prejudice and exclusion, as in no other area. The reasons for engaging in prostitution are diverse, ranging from a self-determined decision to great economic poverty and dependencies. Regardless of the reasons for prostitution, we offer all those seeking advice comprehensive support and try to reach them with our offers.
The consulting offer Anna is funded by the city of Heidelberg and the Ministry for Social Affairs, Health and Integration of Baden-Württemberg.