Streetwork - Anna on site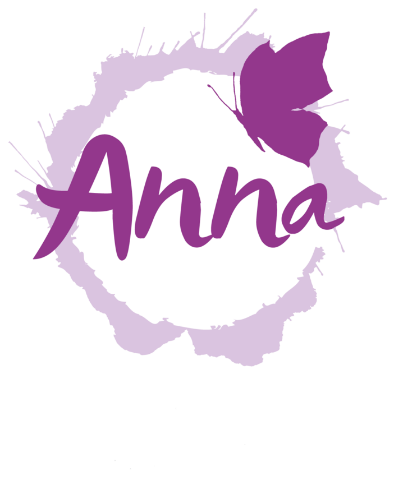 Anna's team together with voluntary interpreters regularly visit prostitution areas in Heidelberg. As part of Streetwork, we introduce you to our offer of free advice, hand out flyers in various languages, answer your questions and schedule appointments directly. Visiting the areas in
person allows us to develop existing relationships and forge new ones – a simple process, as you don't have to come and find us.

Online – Streetwork
Internet platforms are increasingly being used for prostitution purposes. That's why Anna's team also goes online with Streetwork and makes digital contact with people working in prostitution. We present our offer of free advice, send out flyers in various languages and answer questions. Voluntary interpreters also support us digitally.
The consulting offer Anna is funded by the city of Heidelberg and the Ministry for Social Affairs, Health and Integration of Baden-Württemberg.